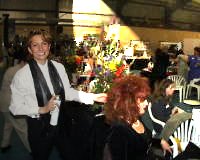 Human Hair Extensions, the revolutionary Fourth Dimension of Hair Design, put instant length and volume into the hands of the professional hairstylist.

"Until now, we were limited to working with the client's existing hair in our attempts to achieve the best possible look for them," says Heike Stroup, professional hairstylist since 1979.

Human hair extensions utilize all of the stylist's skills in perming, coloring and cutting hair  the first three dimensions of hair design. Whether you have baby-fine hair and have dreamed of more hair all your life, or your hair has thinned over the years and you want thicker hair that will make you look 20 years younger, human hair extensions are the answer to your prayers.

If you have admired long hair and your own hair is simply too short, hair extensions offer the instant solution. Maybe you have wanted a thick, fuller style and you already have enough length, extensions can be added for volume only.

"The transformation from 'Before' to 'After' human hair extensions is amazing," Heike says. "The human hair wefts are customized to match the client's own hair color and texture. This makes them virtually undetectable and the finished hair style looks absolutely natural."

Human hair extensions are  attached by creating micro-braids in your hair and sewing the hair wefts onto those braided tracks. Safe attachments like this, will maintain the health and condition of your own hair while you experience the luxury of an excellent style created just for you.

Depending upon the rate at which your hair grows, the hair wefts will be reattached after about 2-3 month.

Come visit me at:

"Blades" Hair Color Gallery

1850 Memorial Drive, Clarksville, TN.

931-648-9713

Enjoy Professional, Individualized

Hair-Service in a friendly setting.

Great Haircuts, Colors, Perms..... and more, created just for you!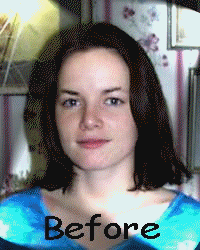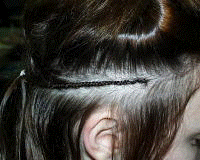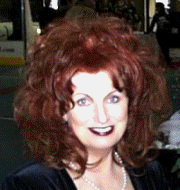 Hair Weave at the Bridal Show



Heike is also Clarksville's

Hair-Extensions-Specialist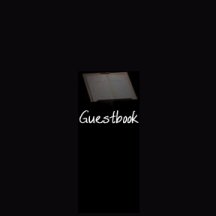 This page was last updated on: January 17, 2010